2020 Shelby GT500 info
2020 SHELBY GT500 ACHIEVES SUPERCAR ACCELERATION WITH 760 HORSEPOWER AND 7-SPEED DUAL-CLUTCH TRANSMISSION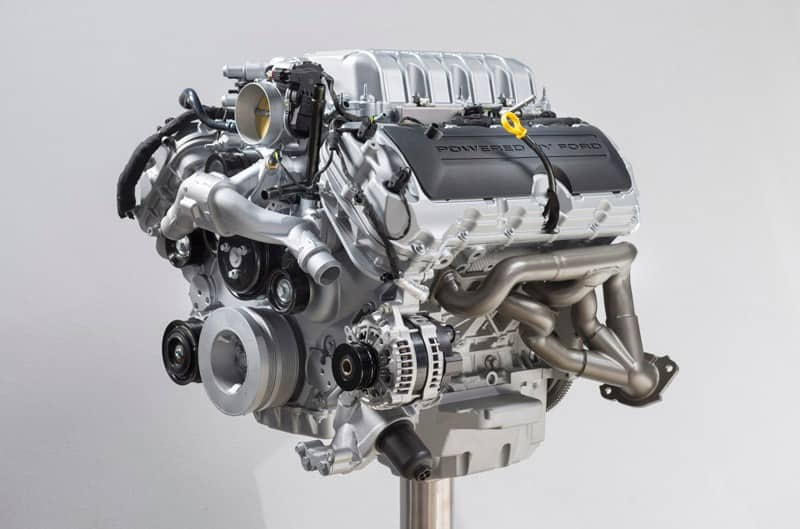 So what is Ford bragging about:
Ford: "Its 760-horsepower 5.2-liter V8 engine is the most power- and torque-dense supercharged V8 in the world. With 625 ft.-lb. of torque funneled through a Tremec® TR-9070 DCT 7-speed dual-clutch transmission, the Shelby GT500 achieves a 0-100-0 in 10.6 seconds, thanks also to the largest front brakes of any domestic sports coupe (16.5-inch rotors) and available carbon fiber wheels, each wrapped in a Ford Performance-spec Michelin Pilot Sport Cup 2 tire."
That is pretty impressive. What is Chevy saying for the C8?
But a more
Interesting bit of information here:
Ford: "Power output is transmitted to the
3.73:1 Torsen limited-slip independent rear suspension via a carbon fiber driveshaft
for reduced rotational mass and torsional distortion, plus larger halfshafts and a redesigned rear suspension hub for added strength."
That is impressive in that this Mustang is geared for 0-60 acceleration. This machine is geared for fast acceleration like other high performance Mustangs! The sixth generation Mustangs have been released with the following limited-slip independent rear axle ratios:
3.15:1, 3.31:1, 3.55:1, 3.73:1 Torsen limited-slip rear axles. Down side of
3.73:1
is
lower top speeds and fuel efficiency.